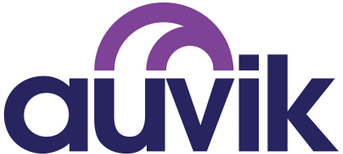 Trusted by 100k+ IT Professionals
Don't just take it from us, check out some comments from our subscribers:
"An awesome place for anyone connected to IT to hang out. Always has helpful and fun-to-discuss topics. Highly recommended."

"I thoroughly enjoy this group. It's rare that an IT group makes me feel welcome and not a strict "boys club". I've learned so much from the members and they make me laugh a lot too!"

"I get plenty of giggles from this group, and now and then some actually decent professional advice."

"Good base of knowledge and a group that will answer questions"

Sign Up today to Level Up Your IT Career 👇
Come and check out our latest blog posts, ranging from career advice and salary surveys to how-to guides and more!