Welcome to This is an IT Support Group!
< 1
minute read
What is This is an IT Support Group?
My name is Stetson and I've been running This is an IT Support Group for 6 years now.
You see, I just wanted a place to hang out with other nerds.
Other Facebook groups weren't so kind about being a place for tech support.
See below: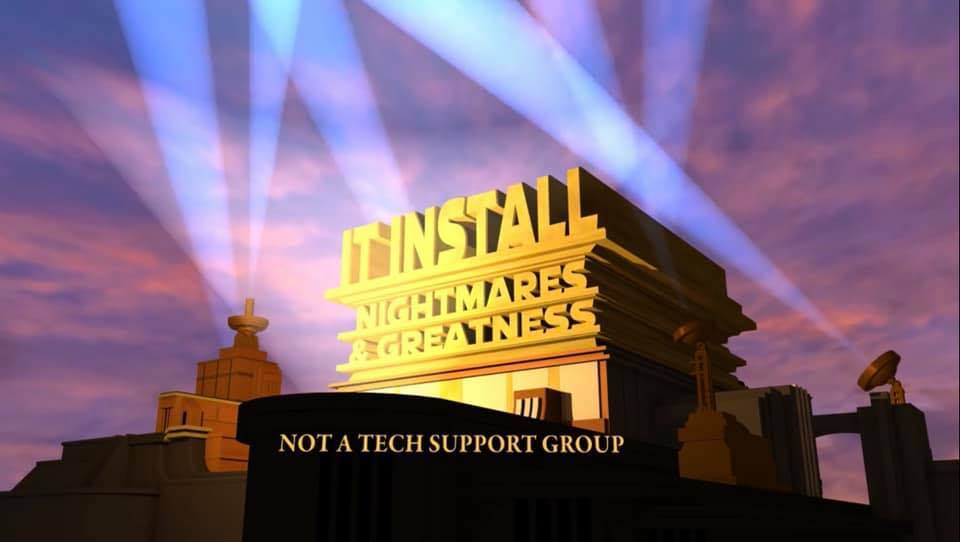 And so, to remedy that, This is an IT Support Group was born.
We're a Facebook group, yes, but we're so much more.
Over time, our group has grown into a place where IT professionals feel comfortable sharing things happening in their career, commiserating and bringing one another up.
Yes, we post memes and have fun.
But at the end of the day, we're about community.
If you aren't already a member of our wonderful newsletter, I'd encourage you to sign up below. We send out weekly security news, IT industry updates and career advice to help you level up 💪
We're in this together.
---
---