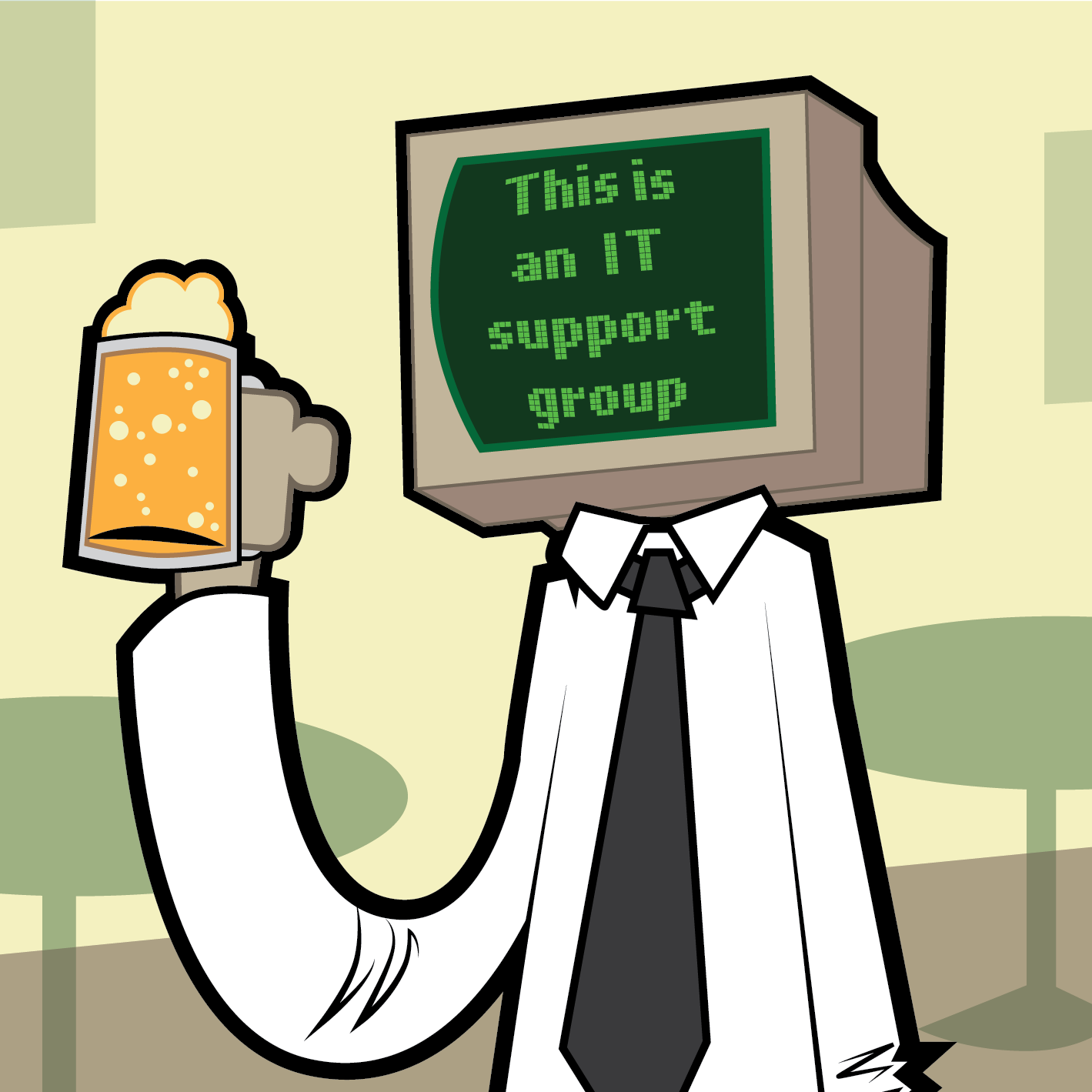 Welcome to This is an IT Support Group Blog!
Great to see you here! We'll be posting on all sorts of topics regularly, from career advice to security top-tips. Feel free to take a look around, share with your friends and watch this space for more exciting content which is very soon to come!
BTW – Have you checked out our new website landing page yet?
---
---